This material is resistant to projectiles, ricochet, heat, and fire, making it suitable for the most threatening military missions.
The full range of applications for these panels includes…
Humvees and other transportation vehicles
Helicopters
Aircraft
Naval vessels
Guard stations and base entrances
Housing and dining facilities
Training facilities
On these applications, the ballistic panels provide…
Exceptional structural strength
Protection against blasts, fragmentation, fire, and small arms fire
Light weight
Ease of handling, machining, installation, and repair
Corrosion and wear resistance
Low maintenance
ITEN Industries fiberglass ballistic panels meet P.S.F. requirements for thickness;
achieve ITAR compliancy and traceability.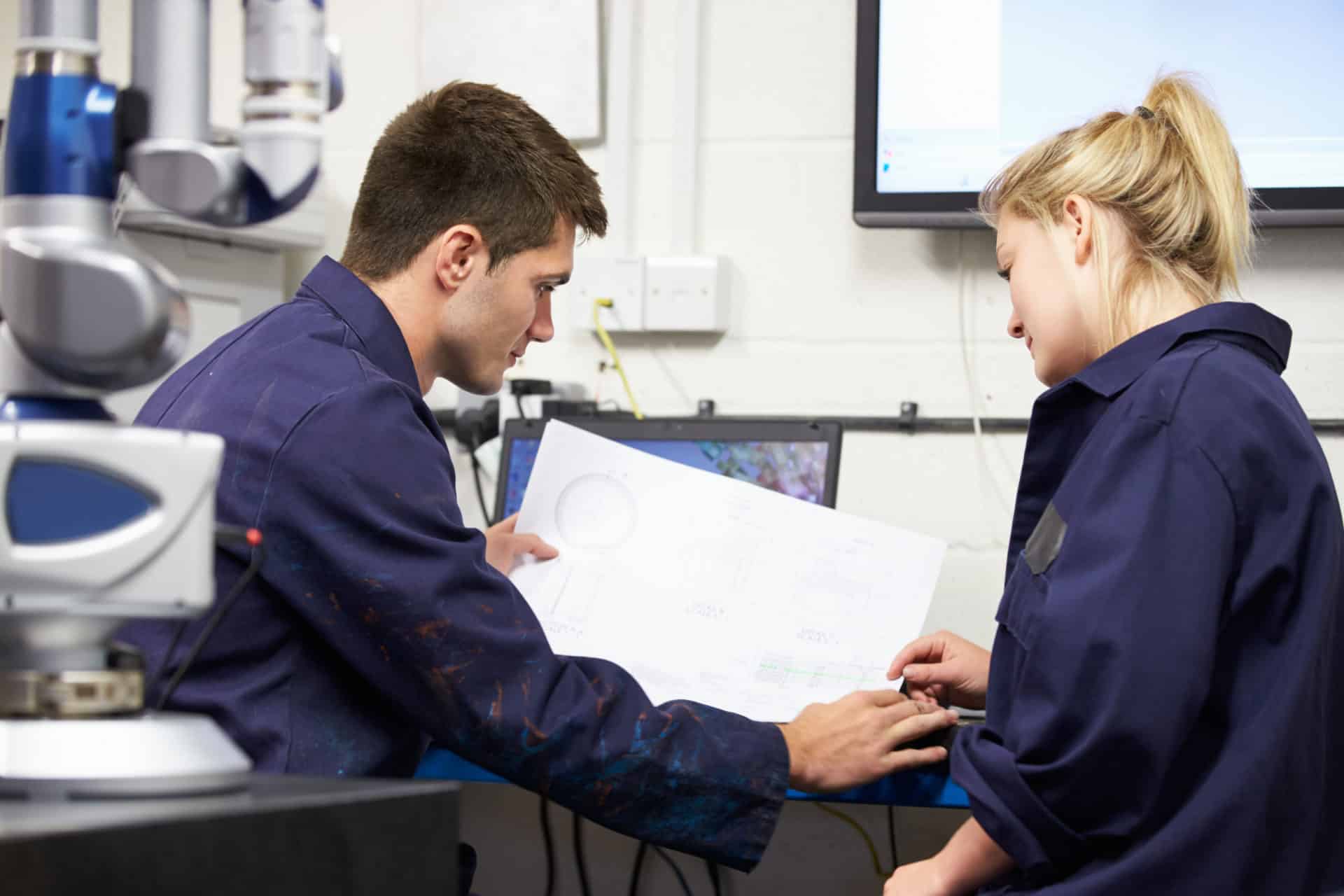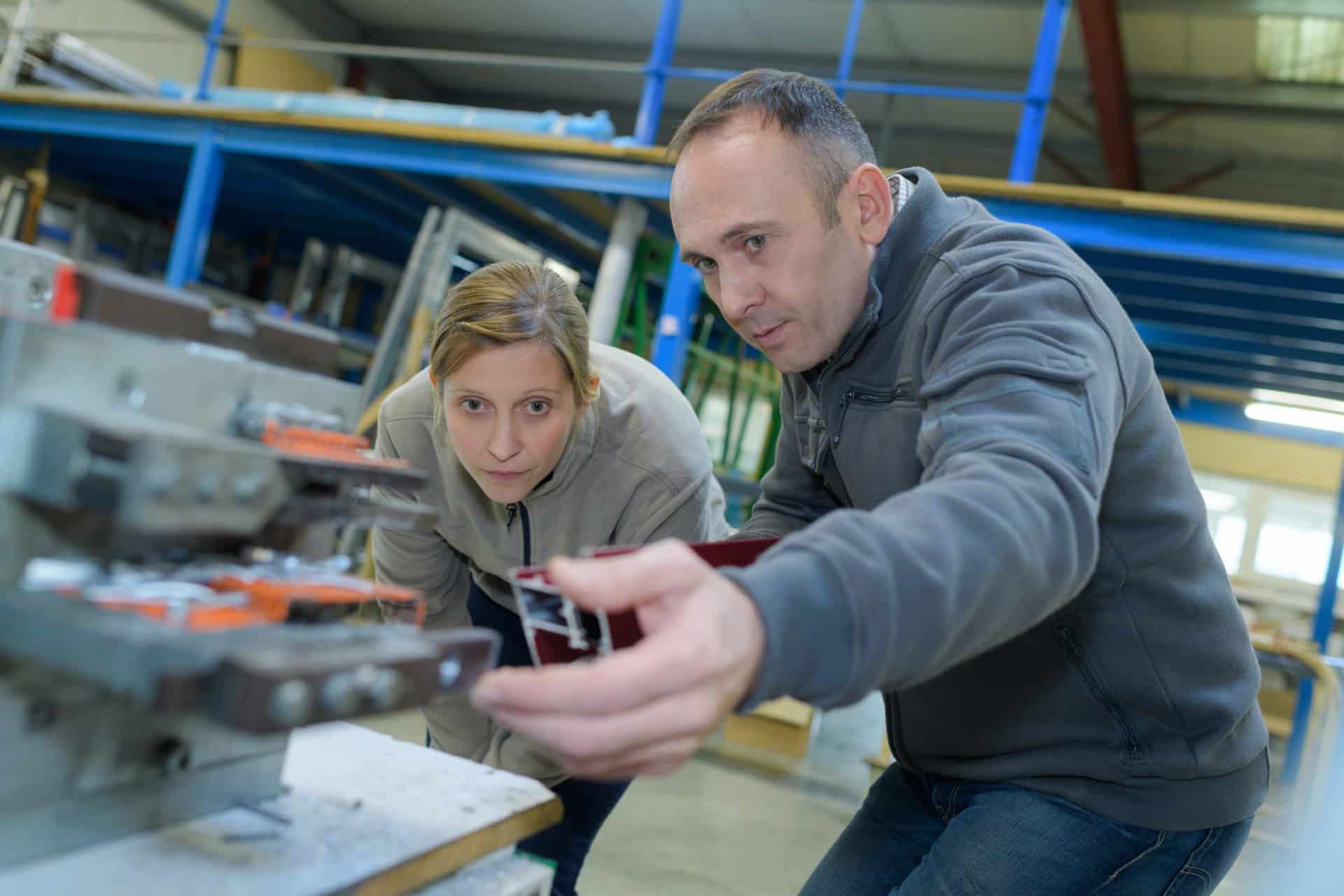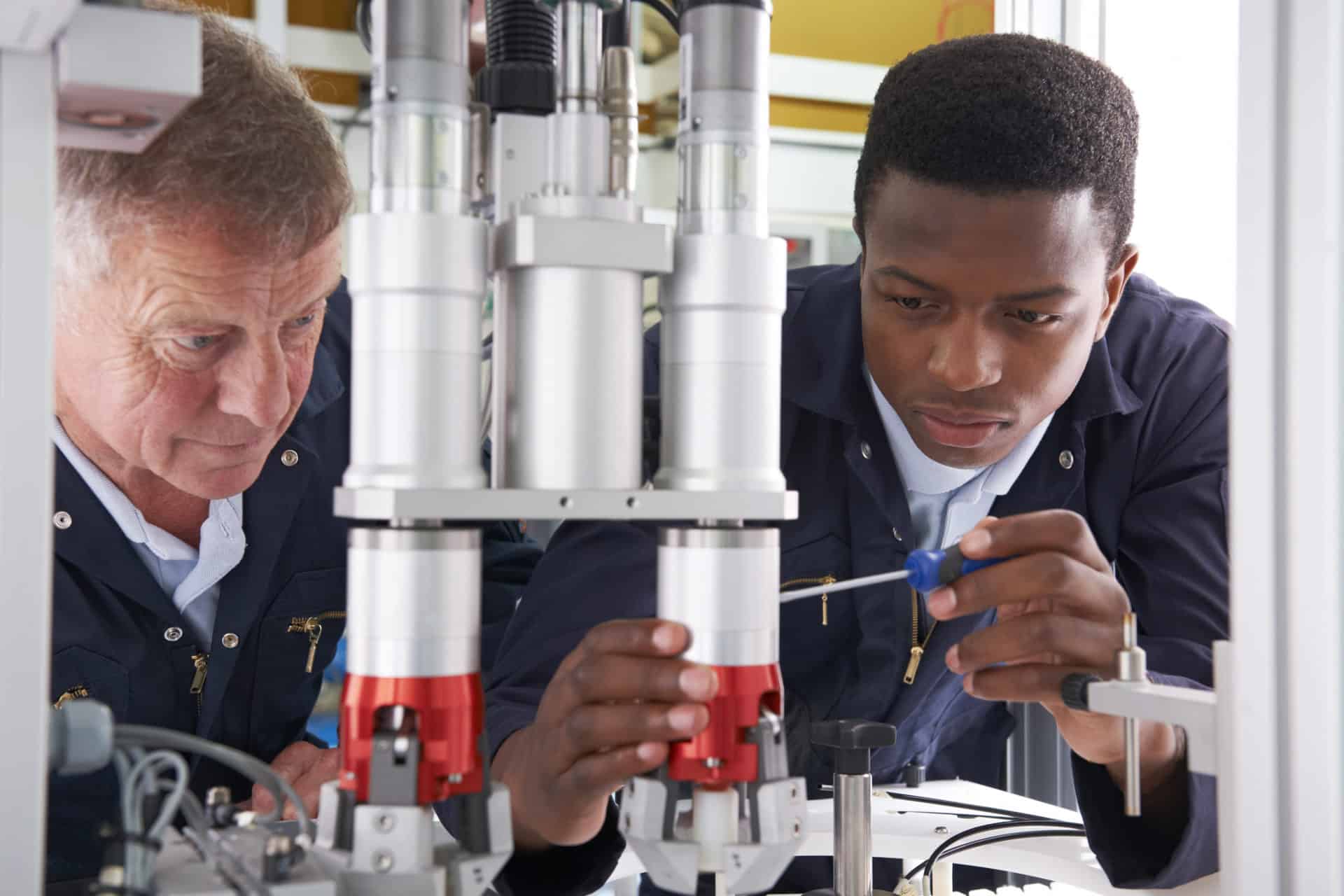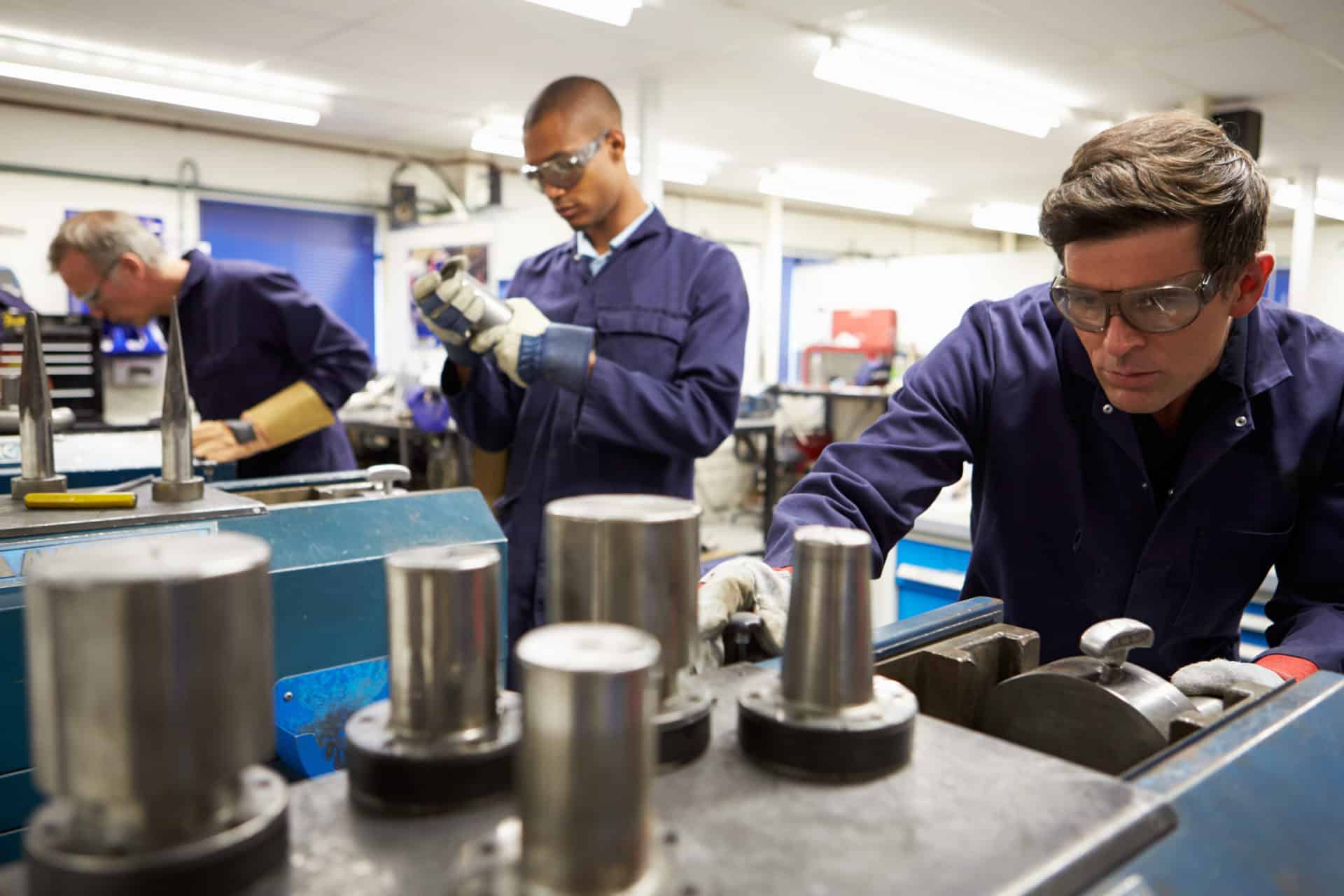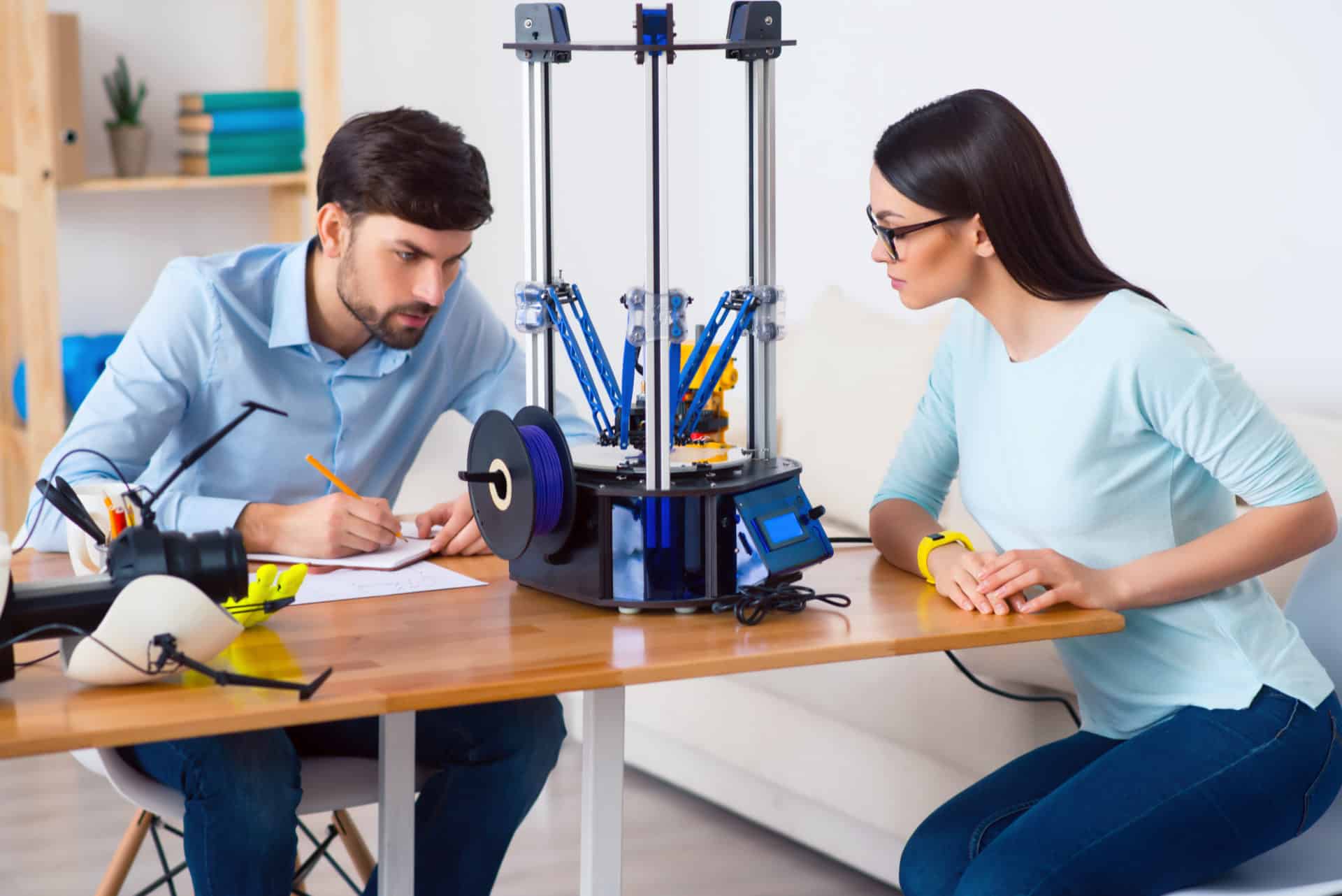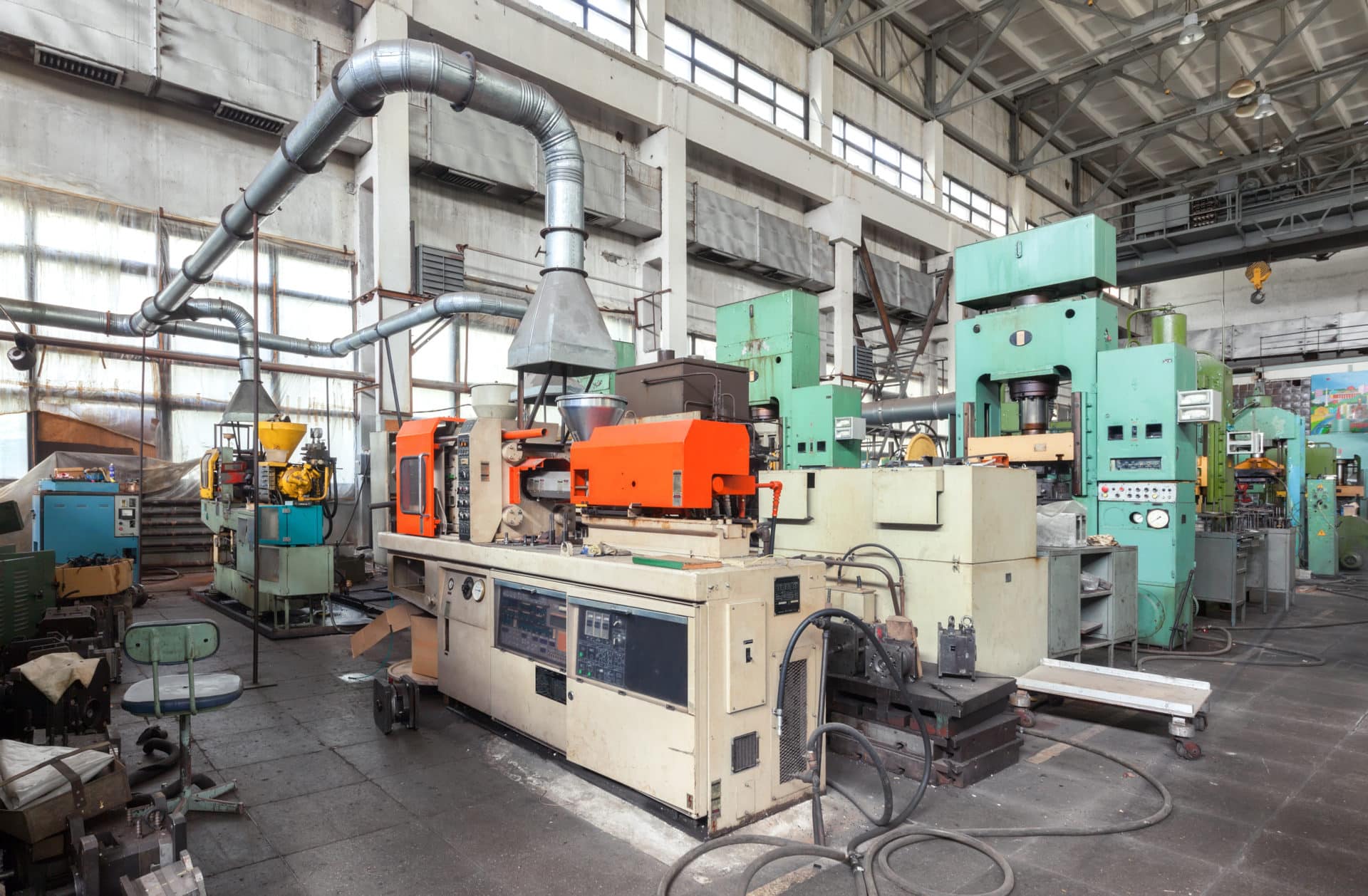 Countries and All 50 States