Custom Pultrusion Process
The ITEN pultrusion manufacturing process is a cost-effective method of producing UL-listed Politen glass polyester grades in angles, channels, and custom profiles. Profiles are made with "A" Glass and "E" Glass or in combinations of both. Various epoxy, phenolic, vinyl ester, and unsaturated polyester resins are formulated for conformance to customer expectations.
The process begins with our technical team supporting customer design needs with assistance in application engineered products and custom formulations. This assures that all parts are consistently manufactured with the specified performance characteristics.
As part of our pultrusion process, ITEN designs, builds, and maintains the required molds and dies for process quality and economies, and for optimum resin curing.
ITEN can manufacture parts up to 24 inches wide by 10 inches high in any shippable length. Solid parts, hollow parts, and complex geometries can be accommodated.
The ITEN Fabrication Department can cut, drill, stamp, or mill to customer specifications.
Also see our page on Politen Pultrusions.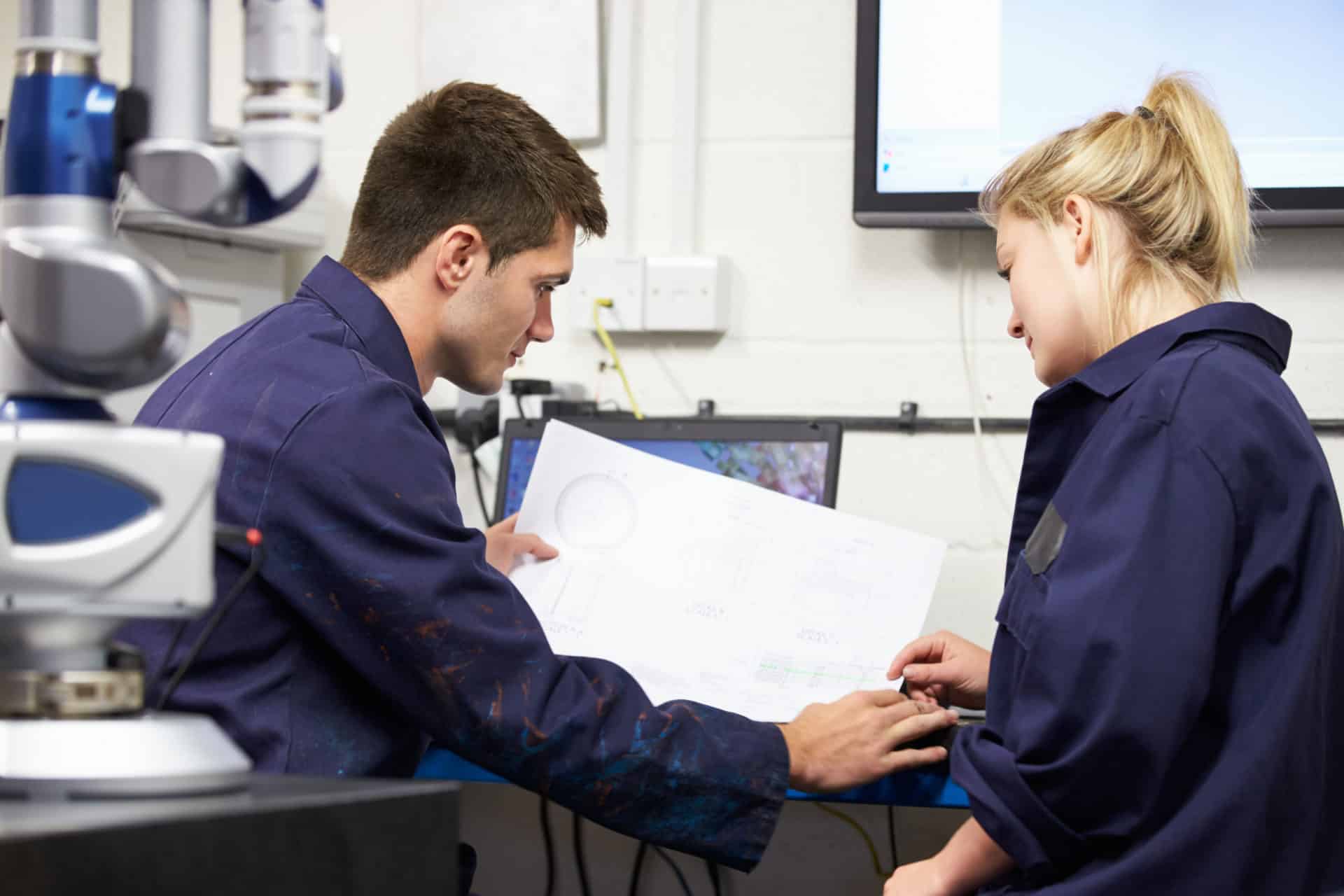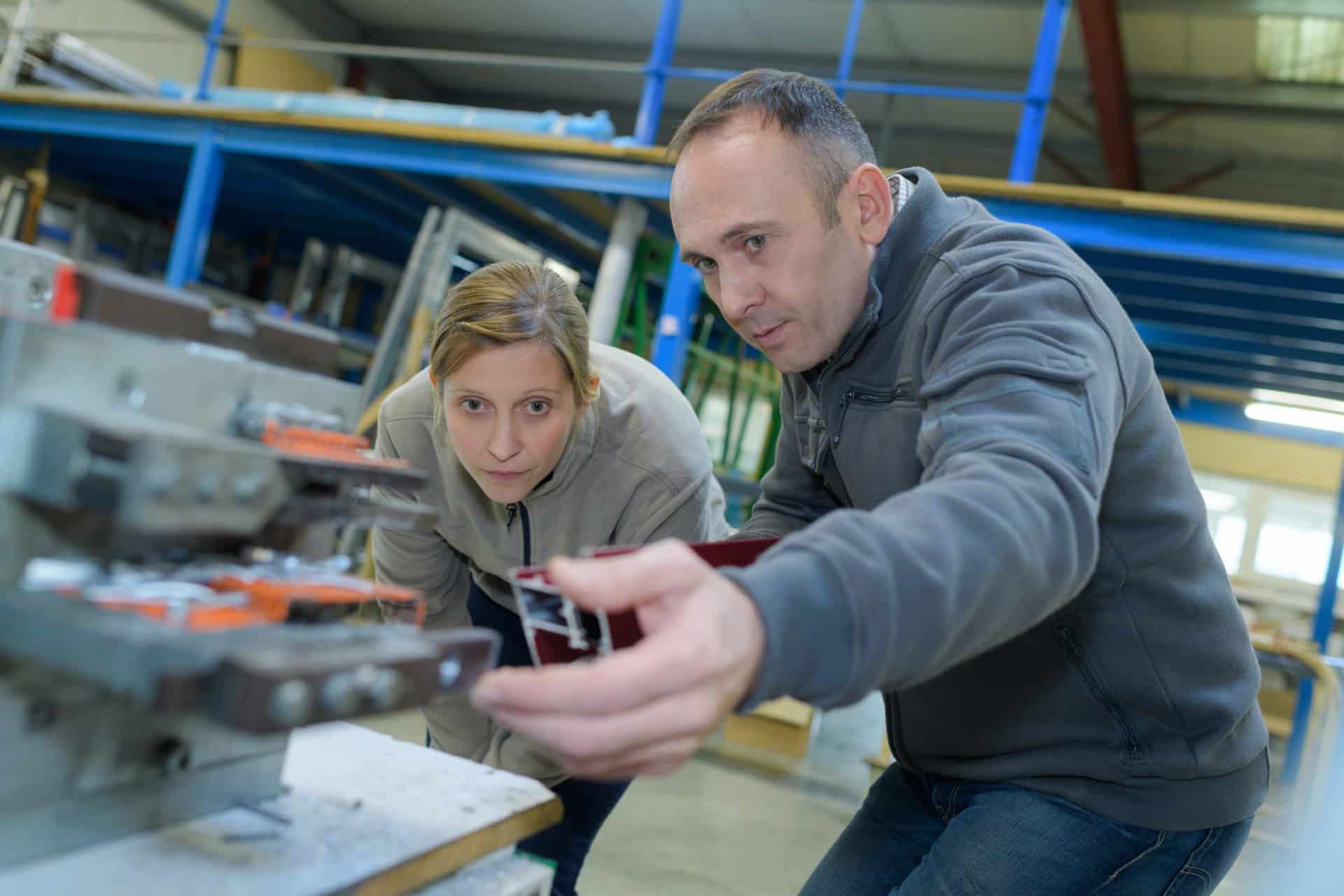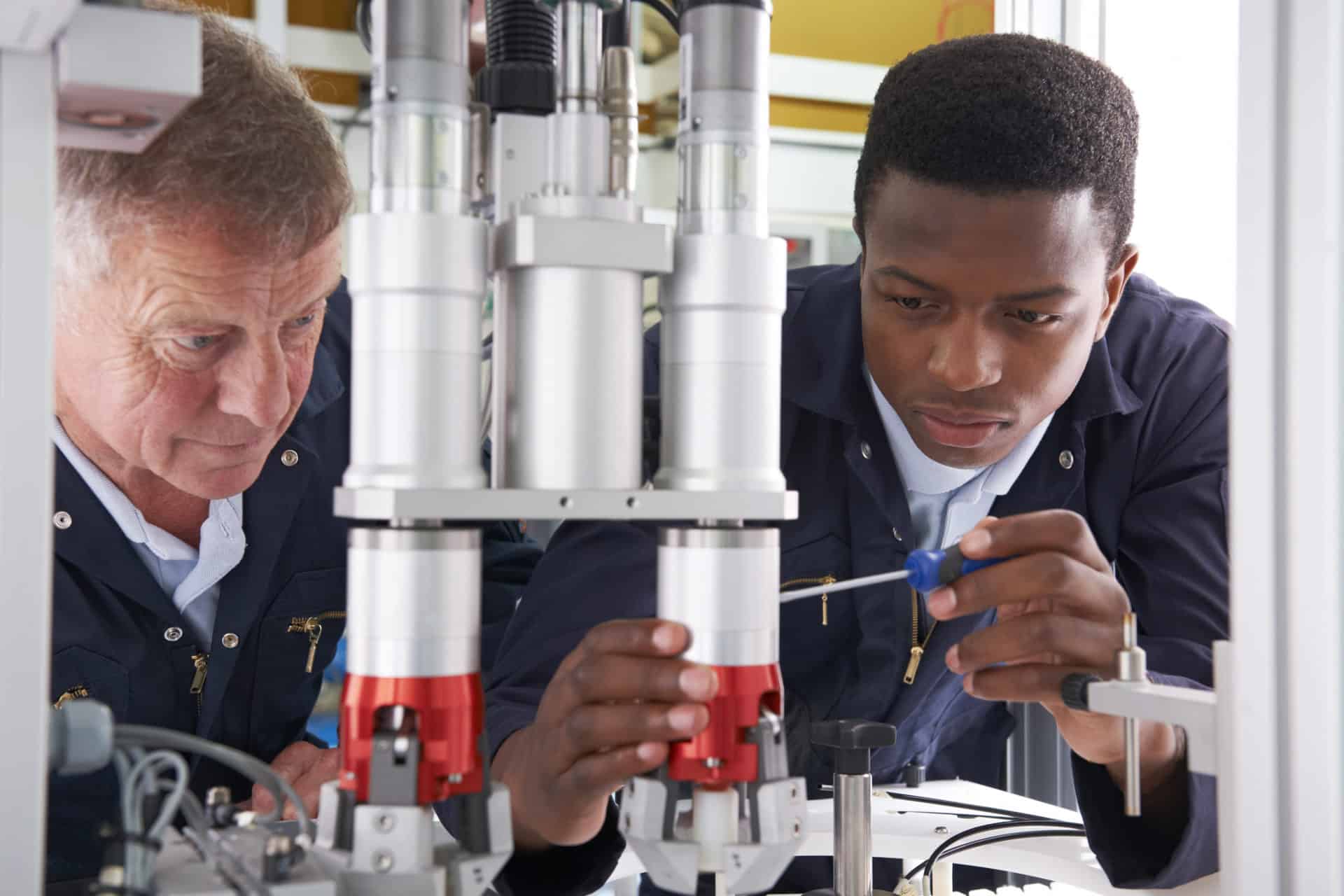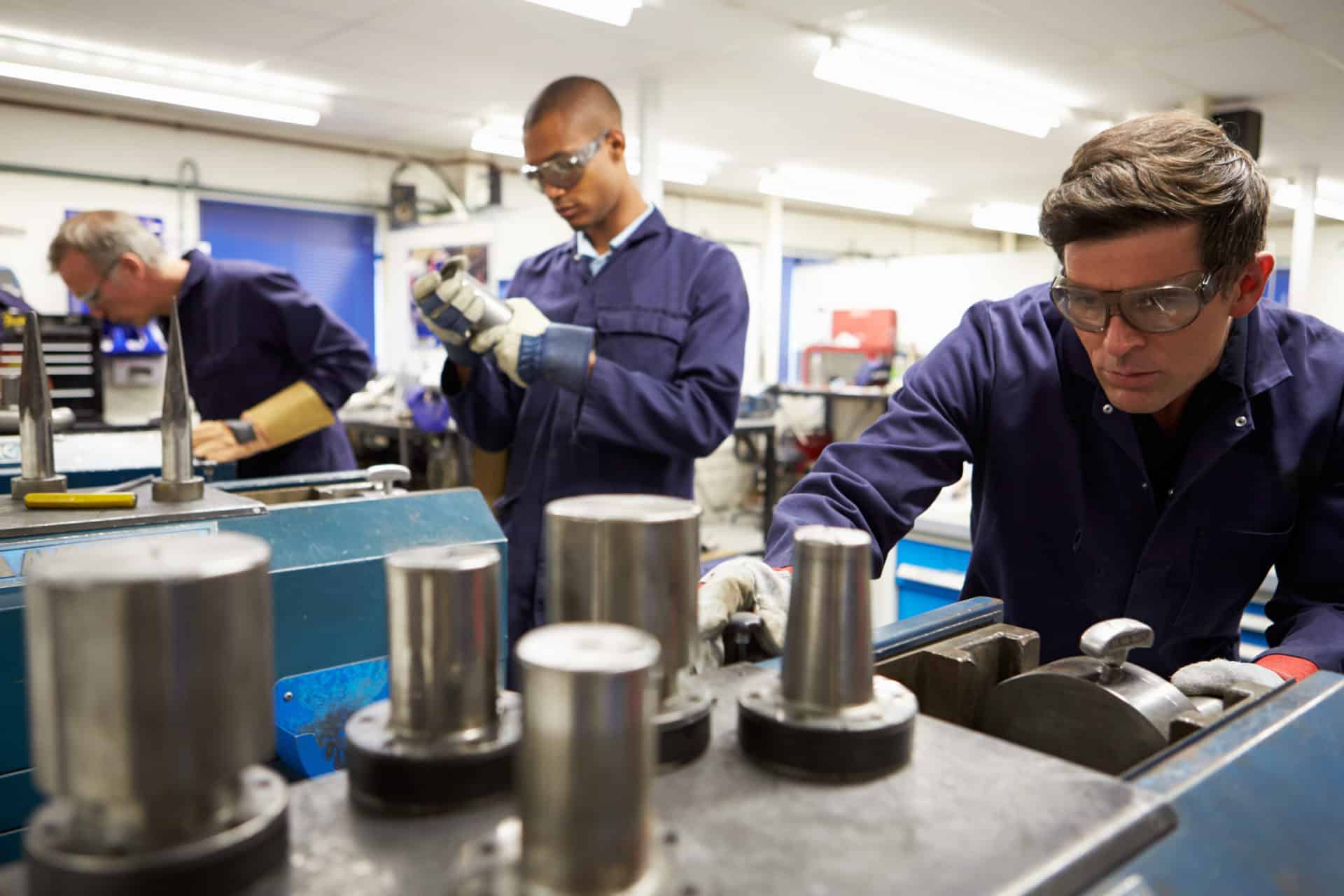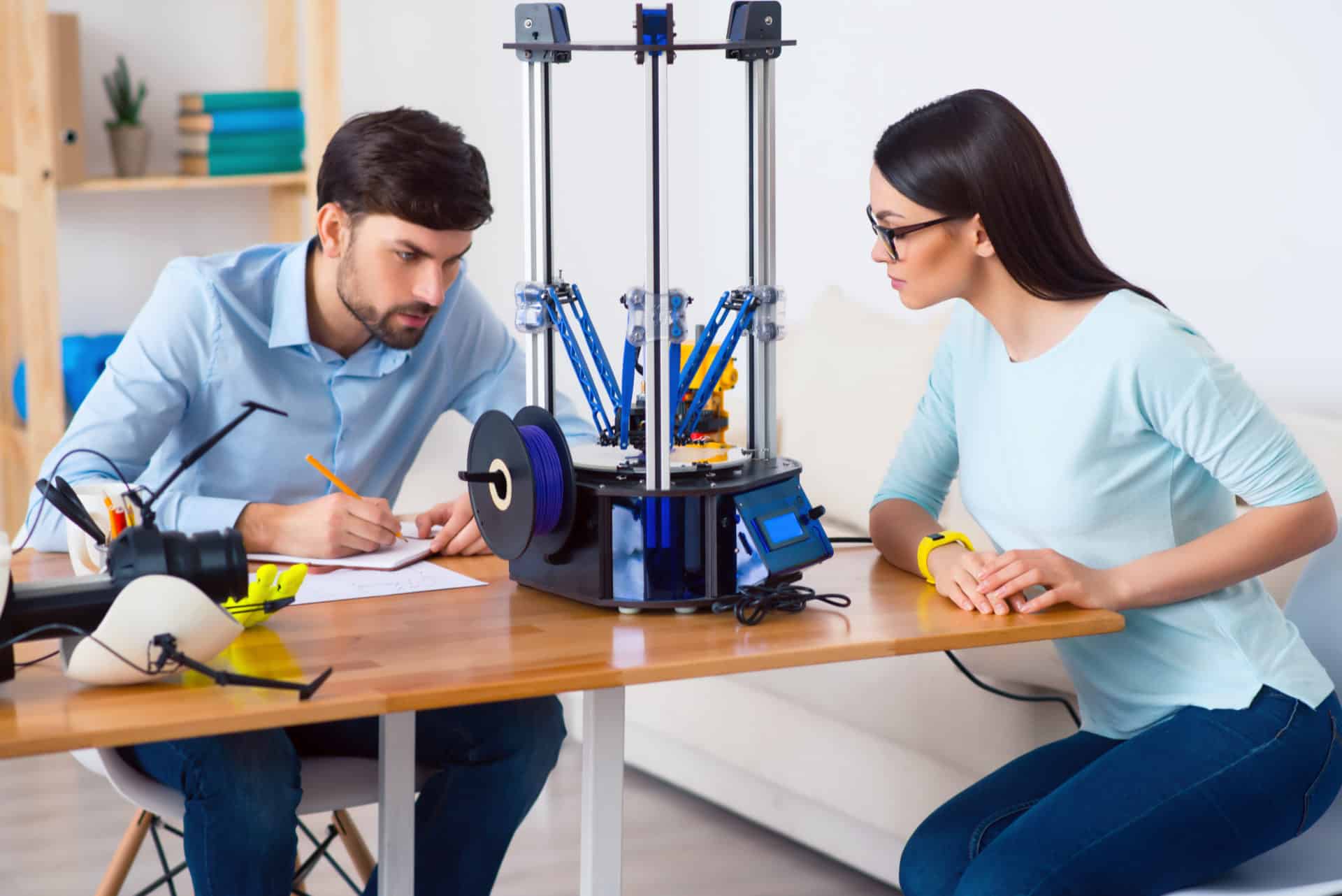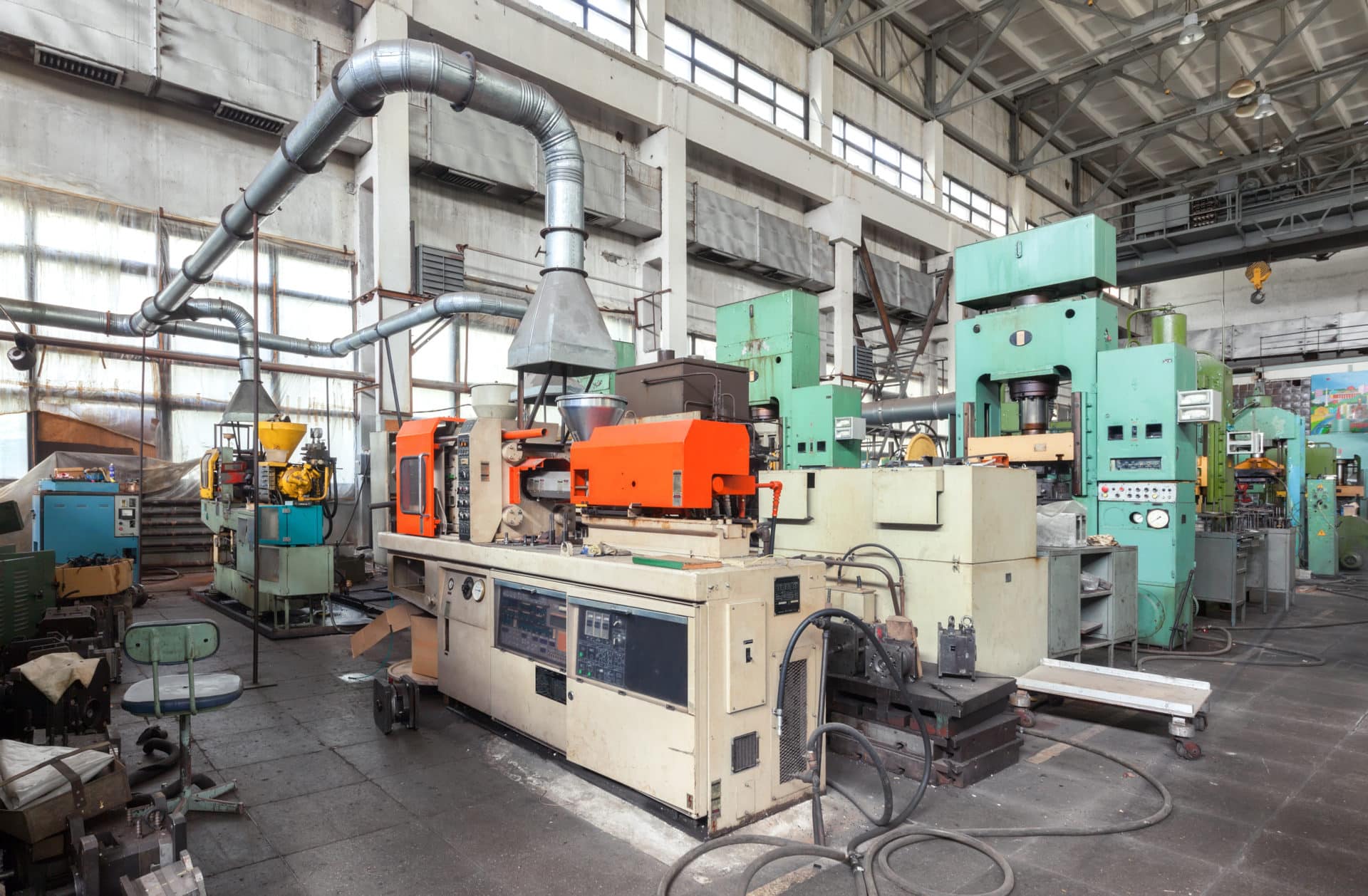 Countries and All 50 States